When The Show Must Go On, Come To The Experts
Manchester Light & Stage Equipment
The Manchester Light & Stage Company has been providing technical services and equipment to the event industry since 1974.
We pride ourselves on our ability to provide practical, cost effective solutions to all our client's requirements, large or small.
Whether you require a catwalk for a school hall or full technical support for a large-scale outdoor event, we can supply the right system at the right price.
Logo Carousel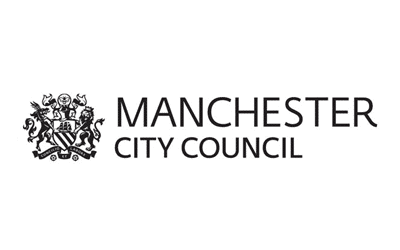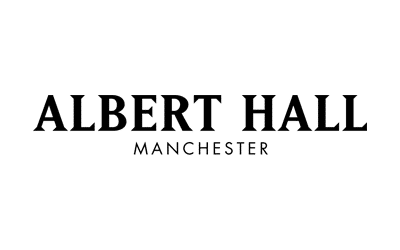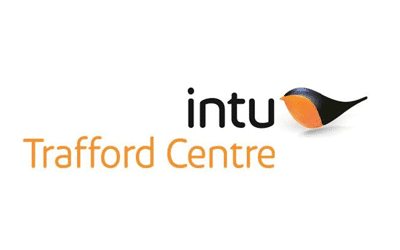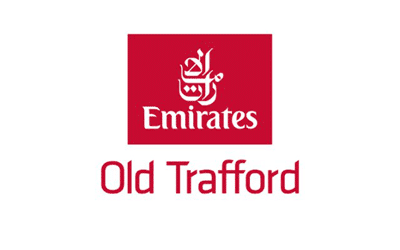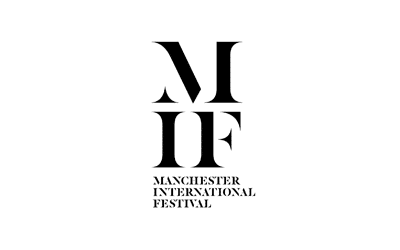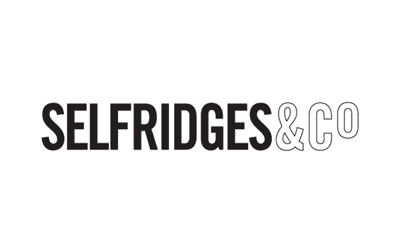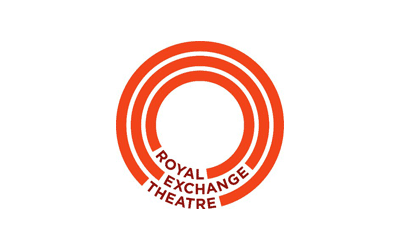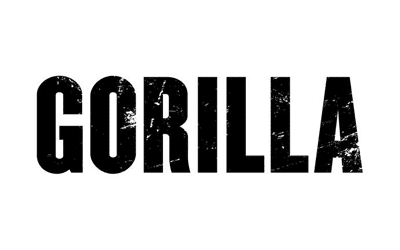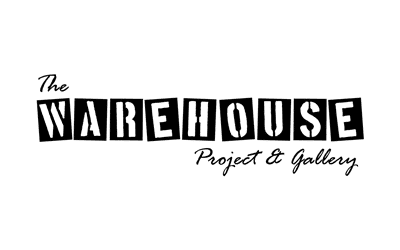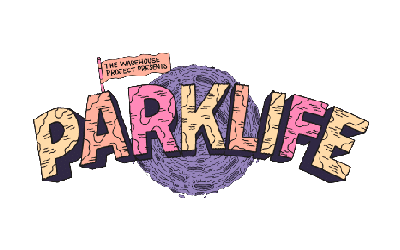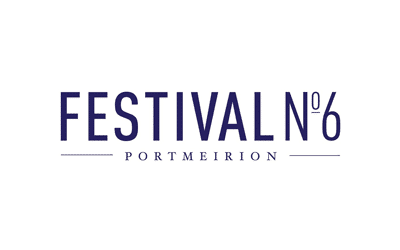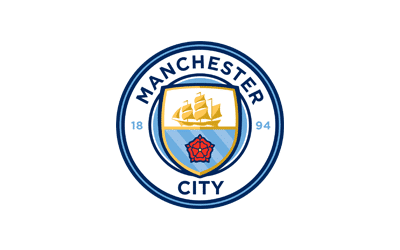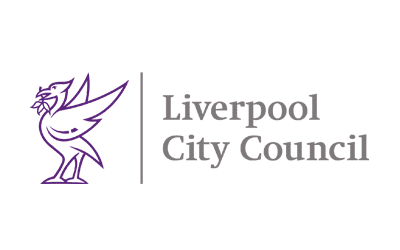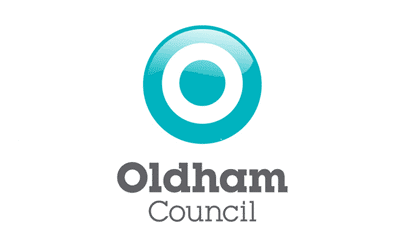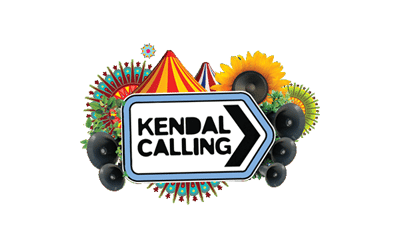 Equipment Hire & Delivery
All our equipment is available on a "dry hire" basis.
And this remains the most cost effective way to hire and build: See our stages page for more information.
This is available for collection from our depot or we can deliver. We are happy to arrange out of hours deliveries if required and can often accommodate last minute requests.
Design, Build & Production
If you don't want to do it yourself, we will do it for you.
Whether you are organising a concert, conference, club night or fashion show we can work with you right from the initial concept through to the realisation of the event.
As well as designing and building the event we can also advise you on Health & Safety matters, licensing issues and supply you with all the experienced manpower required to make your event run smoothly.
Event Safety & Event Insurance
Our standards in design, manufacture and installation of event systems are amongst the highest in the industry.
Our technicians can advise on what will be required to make your event run safely and efficiently. Health and Safety is always a key issue and is never compromised.
All our equipment and employees are insured to the industry standard. All our work is also covered by our public liability insurance. Please see the Health and Safety page for more details.
Trusted By Local Authorities
We are proud to announce that we are on the Approved Supplier List for most councils throughout the North West region.
Get in touch with us today for your completely free quotation without any obligation!
Our friendly staff team would be more than happy to take your call should you wish to discuss your specific requirements in further detail.
We offer completely free quotations without any obligation.
When The Show Must Go On, Come To The Experts